Dr. Audrey Navarro Rawson
---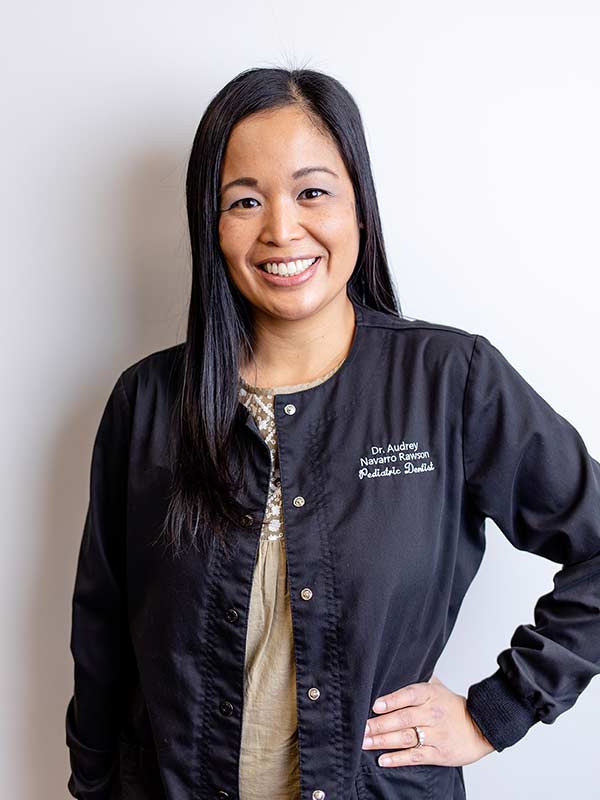 ---

---
Dr. Rawson is Board certified and a Diplomate with the American Board of Pediatric Dentistry with years of experience in pediatric dentistry, general dentistry and early childhood education.
She was raised in Southern California and received her Bachelor of Science degree in Molecular Biology with a minor in Applied Developmental Psychology and Early Childhood Education in Los Angeles, California. She received her undergraduate and dental degrees from the University of California, Los Angeles (UCLA), making her a lifelong Bruin at heart. Before entering the dental field, Dr. Rawson worked as a preschool teacher and biology research assistant. It was through these experiences that she learned she not only loved science, but she also enjoyed working creatively and interacting with children.
After completion of her dental graduate studies, she completed a General Practice Residency at the West Los Angeles Veterans Affairs (VA) Hospital where she provided comprehensive care focusing on prosthetics, oral surgery and hospital dentistry with veterans and homeless patients. Her love for children and families motivated her to pursue additional years of specialty training in Pediatric Dentistry on the islands of Hawaii with the NYU Lutheran Medical Center (now known as NYU Langone). Dr. Rawson has experience in both private practice and community health center settings in Albuquerque, New Mexico and throughout the islands of Hawaii (mostly in Kona, Big Island but also in various locations in Oahu and Maui). She has also served as a faculty member supervising and training pediatric dental residents as they obtain their specialty education with the West Hawaii Community Health Center and NYU Langone Medical Center.
She stays involved in community dental outreach programs and has participated in volunteer trips to Guatemala and the Philippines. Dr. Rawson also values the importance of continuing education and stays up to date with all clinical guidelines and recommendations through her participation with the AAPD (American Academy of Pediatric Dentistry), the ABPD (American Board of Pediatric Dentistry), the COD (College of Diplomates of the American Board of Pediatric Dentistry), and the American Dental Association (ADA). She also holds memberships with the New Mexico Dental Association and Albuquerque District Dental Society. 
She is married to Christian Rawson, is a mother to an adorable two-year old girl named Chloe and recently welcomed their new daughter Ellie to the family in March, 2020. In her spare time, she enjoys snowboarding, water activities and traveling to new global destinations.
---
---
---
Message from Dr. Rachelle Shaw
---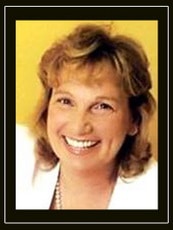 ---
I am excited to introduce you to Dr. Audrey Navarro Rawson. I have carefully selected Dr. Rawson, a kind, caring, and talented pediatric dentist, to take over my practice. She will provide your family with excellent care. I am confident she will continue my practice philosophy of treating each child and parent like they are family. Thank you for your continued trust and confidence in letting me take care of your precious children over the last 38 years. It's been the true joy of my life. The staff, who you know like family, is looking forward to seeing you at your next visit! You will find Dr. Rawson to be an excellent pediatric dentist who will put her heart and soul into caring for your family – thank you in advance for welcoming her into our circle!
---
With utmost gratitude, Rachelle Shaw, D.D.S.
---