Pediatric Dental Emergencies in ABQ
---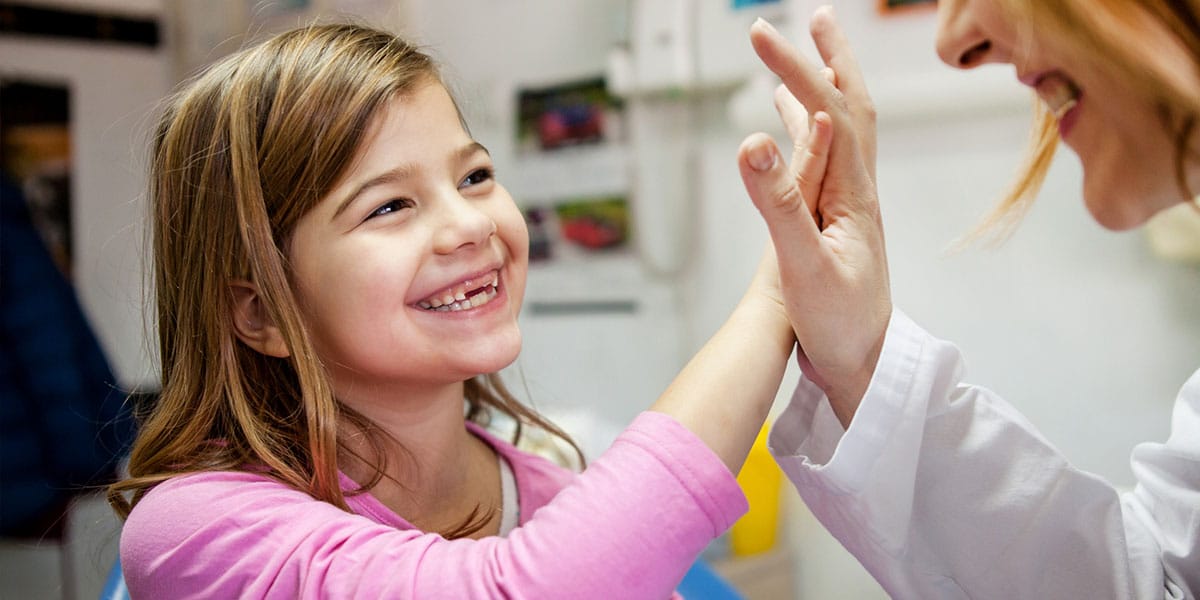 ---
ABQ Pediatric Dentistry provides urgent dental care for children in Albuquerque, NM. Call 505-888-3520 for emergency dental treatment.
As a mother of two children, Dr. Rawson understands that dental emergencies can be terrifying. We will do everything we can to make you and your child comfortable in case an accident happens. If your child is experiencing a dental emergency, contact us as soon as possible. If your child is experiencing a serious or life-threatening emergency, please call 911 and/or visit your nearest emergency room immediately.
Since dental emergencies often involve the head and/or face, you should take your child to the nearest emergency room or call 911 if any of the following occurs:
Loss of consciousness

Trouble breathing

Severe face swelling causing dizziness, nausea, vomiting, trouble breathing or blurred vision

Severe uncontrollable bleeding

Possible broken jaw causing numbness/tingling and severe swelling
Our Contact Information
---
Below are instructions for handling some minor dental emergencies.
---