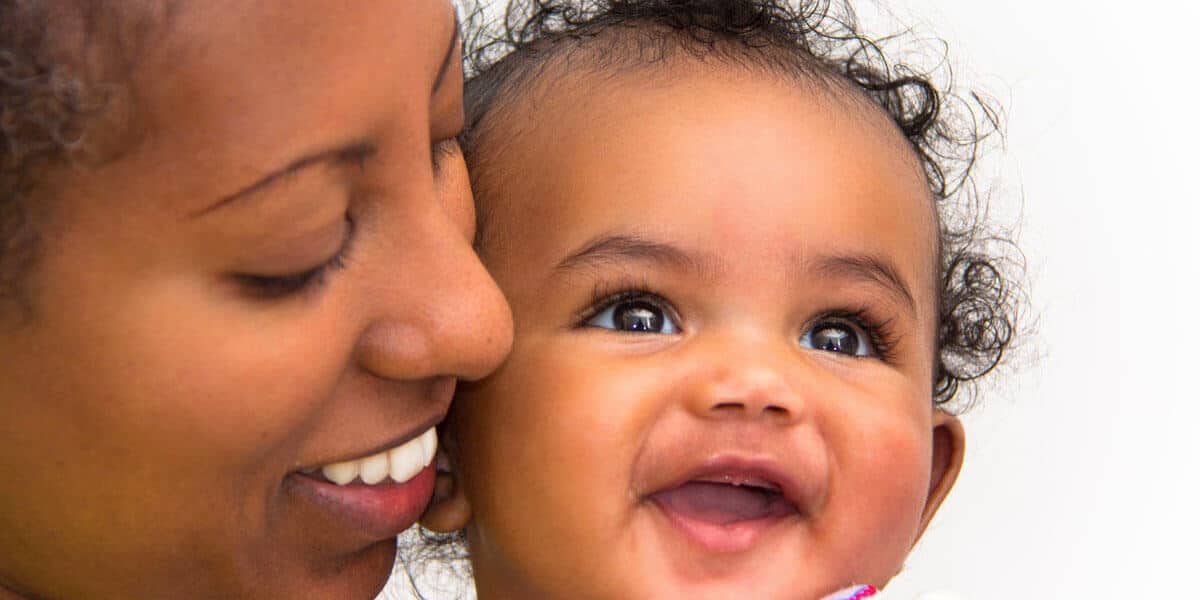 ---
Based on the recommendation of the American Academy of Pediatric Dentistry, Dr. Rawson believes that every child should visit our office at around age 1 followed by routine visits every six months (unless there are conditions that would indicate a different check-up interval). Your child's first visit is important to us and our team will go above and beyond to make it a pleasant and informative experience.
Your child's first visit includes a thorough examination, teeth cleaning, fluoride treatment, x-rays (if needed), oral hygiene instructions, counseling on diet/nutrition, how to handle dental emergencies and tips on how to prevent tooth decay. Our team at ABQ Pediatric Dentistry values the importance of building a trusting relationship as we focus on your child. We will use various techniques such as positive reinforcement and "tell, show, do" in order to help make your child feel comfortable and engaged. We will never force you or your child to do anything that you do not feel comfortable with.
Our goal is to make the first visit (and all visits thereafter) exciting and fun in order to create a positive foundation that leads to a lifetime of happy, healthy and bright smiles.
Our space themed office atmosphere offers children the opportunity to travel to outer space without leaving the ground. In our waiting area, the illuminated rocket will make your child's mind soar long after their visit to the dentist. We look forward to meeting you and your child soon. Feel free to come by and visit the office before scheduling an appointment to make sure that we are a right fit for you and your child!