Special Needs Pediatric Dentistry
in Albuquerque
---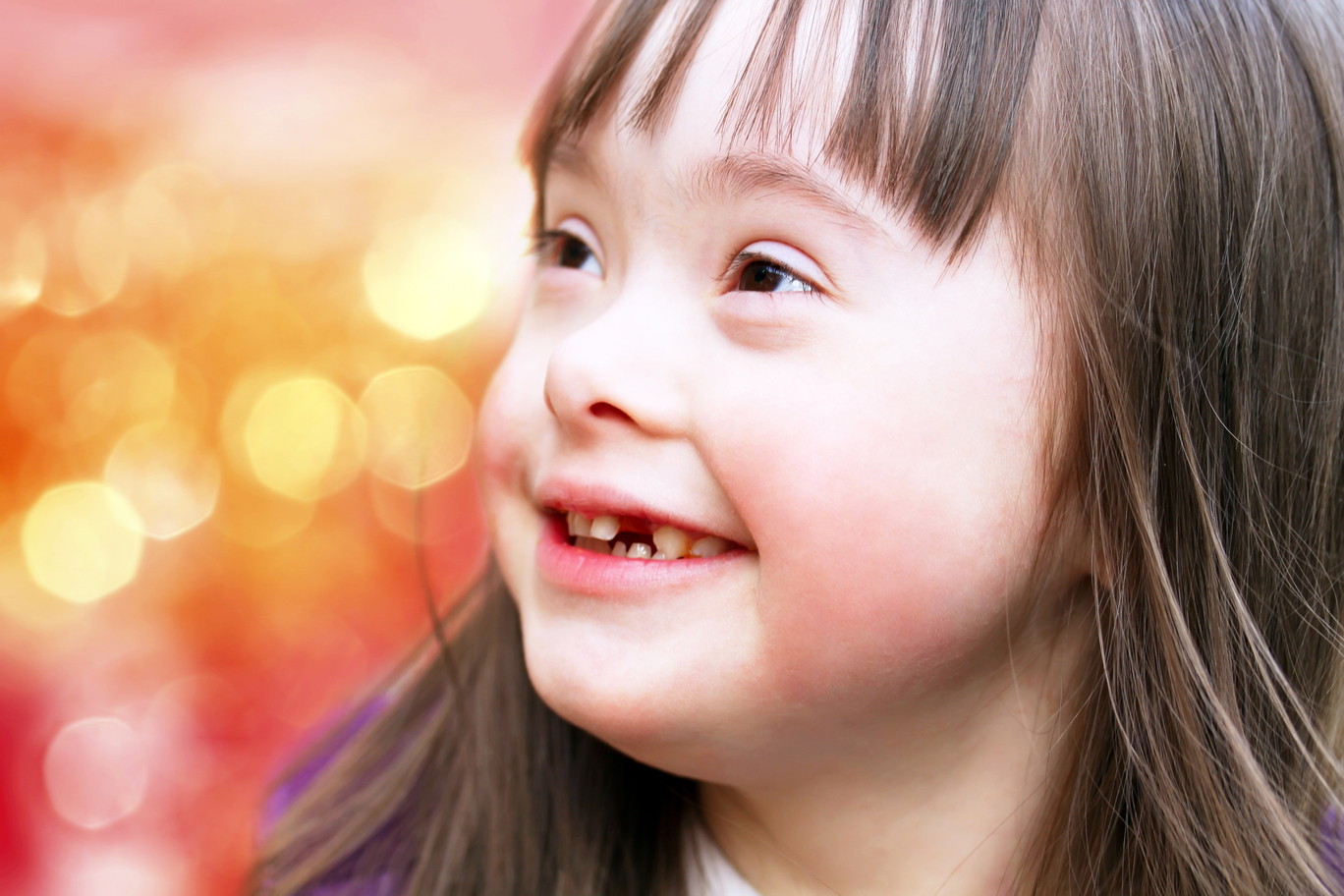 ABQ Pediatric Dentistry provides special needs dentistry for children in Albuquerque, NM. Call 505-888-3520 to learn more and schedule your appointment.
Dr. Spencer Tasker and our team at ABQ Pediatric Dentistry welcome all infants, children, and adolescents to our dental practice, including those with special needs and medical conditions. Our goal is to make each visit to our office a positive experience, not only for your child but also for you as a parent or caregiver. 
The American Academy of Pediatric Dentistry (AAPD) defines special health care needs as "any physical, developmental, mental, sensory, behavioral, cognitive, or emotional
impairment or limiting condition that requires medical management, health care intervention, and/or use of specialized services or programs. The condition may be congenital, developmental, or acquired through disease, trauma, or environmental cause and may impose limitations in performing daily self-maintenance activities or substantial limitations in major life activity. Health care for individuals with special needs requires specialized knowledge, as well as increased awareness and attention, adaptation, and accommodative measures beyond what are considered routine."
As a pediatric dentist, Dr. Tasker's education included training on special needs dentistry. Each of our team members is also trained to treat dental patients with special needs, and our office is fully equipped to accommodate children of all ages and abilities, allowing us to provide exceptional care in a comfortable and safe environment. 
At ABQ Pediatric Dentistry, we're committed to working closely with parents to develop an individualized dental care plan that meets every child's unique needs. We also have the ability to work collaboratively with other members of your child's healthcare team, including physicians, medical specialists, dietitians, speech pathologists, behavioral therapists, etc., to ensure that we are all providing quality interdisciplinary care. 
Our team is compassionate and understands that every child deserves a loving dental home in order to maintain good oral health and happy smiles. Please call our office to learn more about special needs dentistry and make an appointment with Dr. Tasker. We are excited to give your child the best possible dental experience!
---
Frequently Asked Questions About Special Needs Pediatric Dentistry in ABQ
---