What Sets Us Apart
---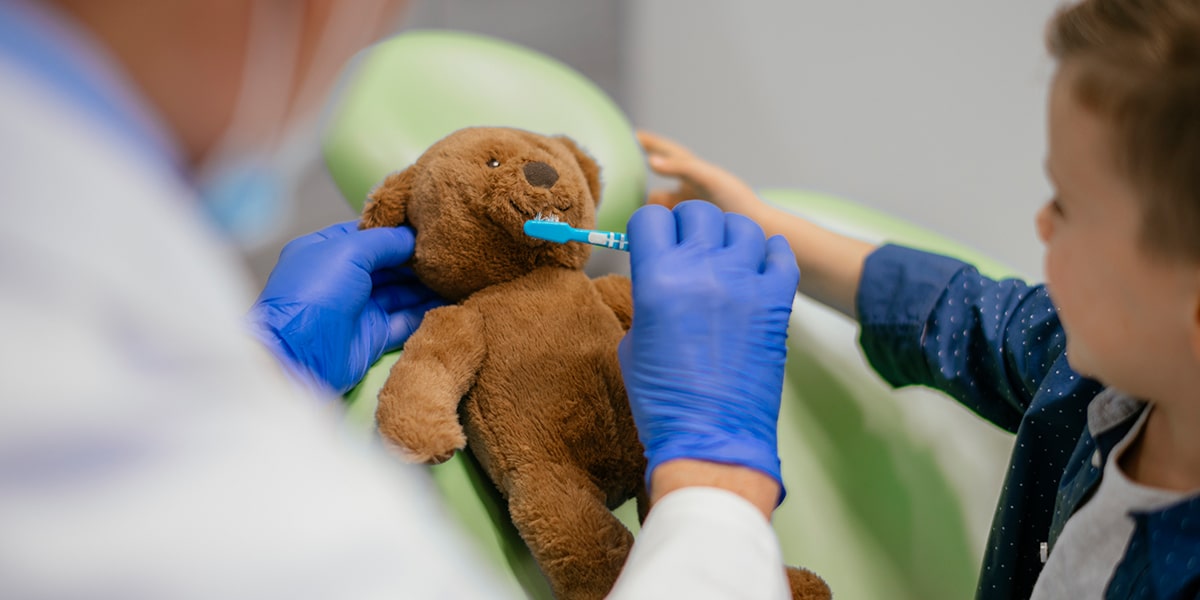 ---
Dr. Audrey Rawson is devoted to continuing the legacy of Dr. Rachelle Shaw in serving the children of Albuquerque and surrounding areas. Dr. Shaw began practicing pediatric dentistry in 1982 and in March of 2020, Dr. Rawson acquired her dental practice "ABQ Pediatric Dentistry."
The office continues to remain a locally, privately owned and operated pediatric dental practice. You will continue to be greeted with the loving smiles and faces of the same front and back office family. Dr. Rawson and her team promise to continue the tradition that Dr. Shaw has created, which is treating everyone like family where children receive care that is always 'above and beyond' in our space-themed dental office.
---
Our Office is Out of this World

Our space themed office atmosphere is engaging and fun and offers children the opportunity to travel to outer space without leaving the ground. Futuristic technology such as iPads and Kindle Fires are loaded with fun games to play and the illuminated rocket in our waiting area make your child's mind soar long after their visit to the dentist.


---

Tour Our Office

Our Team Members Hung the Moon

Our entire team is experienced in working with children and provides gentle and compassionate dentistry in a fun and engaging manner. Dr. Audrey Rawson is Board-Certified and a Diplomate with the American Board of Pediatric Dentistry with experience in pediatric dentistry, general dentistry and early childhood education. Treating each patient as she would her own child, Dr. Rawson takes a conservative approach to pediatric dentistry with a focus on prevention and education.


---

Meet Our Team

Space Age Technology with the Safest Materials

In addition to offering advanced technology such as iPads and Kindle Fires for our patients to enjoy, we also utilize technologies such as digital x-rays for reduced radiation exposure and electronic medical records that help to streamline your child's visit. Our office also uses only amalgam-free and BPA-free restorative materials to protect your child's dental and overall health.


---

Advanced Technology

The Tooth Fairy is Always In

At the end of every visit, your child will be able to visit with Sabrina the Tooth Fairy, who lives inside a magic mirror in our office. Sabrina can chat with them and offer magical advice on dental care. Sorry parents, Sabrina does not make house calls!
---
---
A Visit with Sabrina!