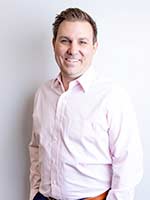 Christian Rawson
Biography Coming Soon.
---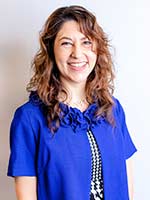 Danielle
Danielle has been part of our ABQ Pediatric Dentistry team since 2005. You will find her cheerfully helping families in our front office and is known as our insurance whiz. She received her Bachelor's Degree in Psychology from UNM and lives in Sandia Park with her husband, who works at Sandia Labs. They have three dogs, Olive, Bernadette, and Biscuit. Danielle loves her job and genuinely cares about all of the children she sees. She is passionate about helping patients grow up healthy.
---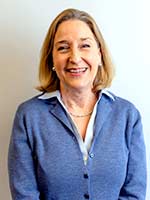 Dede
Dede moved to Albuquerque from Boston and has been with ABQ Pediatric Dentistry since 2019. You will find her at the front desk greeting every family with her warm and nurturing smile. She is proud to be part of a team that makes each child's dentist visit fun and exciting. She loves to watch the kids run happily into the office! Dede enjoys working in a positive environment. She previously worked as an administrator for patients with neurological and neuromuscular disorders. She also graduated from Boston University with a Bachelor's Degree in French and Business. She met her husband in Paris and has been married for 30 years. They worked in ministry together in Paris, Montreal and Boston. Outside of the office, Dede loves being Mom to her children who live in Boston and Minneapolis. She is also proud to be a Grandma to her first grandson. She is an artist at heart and loves to quilt and create in her studio. She spends the weekends with her husband hiking, fishing and discovering the amazing history and diverse culture of this part of our country.
---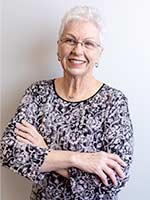 Suzanne
Suzanne has been a certified dental assistant for more than 45 years and she still loves what she does! She has been with ABQ Pediatric Dentistry since 2005. You will find her familiar smiling face as she gives parents helpful information about brushing, flossing, diet and how to take care of their children's teeth. She wants everyone to have a pleasant dental experience and strives to help anxious children overcome their worries and begin to look forward to their future checkups. Outside of the office, she enjoys being with her three grown children and thirteen grandchildren. No rocking chairs or needlepoint for this Grandma though, as she has won medals for target shooting in the Senior Olympics! She is originally from Minnesota but has happily called Albuquerque her home for many years. Her favorite restaurant is Weck's and you may also find her at an APS band concert.
---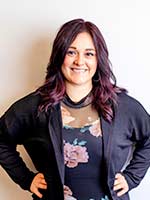 Brandi
Brandi has been a certified dental assistant since 2016 and loves working with children! She has been with ABQ Pediatric Dentistry since 2019. You will find her teaching children how to take care of our teeth as she makes them feel comfortable in the dental offices with her happy smiles and jokes. She previously worked at a pediatric dental office in Santa Fe, NM. She was born and raised in Northern New Mexico and has a fraternal twin sister. She loves to visit the museums in Albuquerque, including the Natural History Museum near Old Town. Brandi also enjoys concerts and movies, especially the Cinemark Movies 8 Theater which is right down the street from our office. Her favorite restaurant is Dion's (you can't beat Dion's ranch)!
---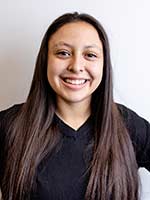 Destiny
Biography Coming Soon
---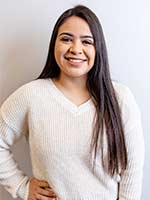 Nayeli
Biography Coming Soon
---